Order-Takers
26 No Money Up-Front Fundraisers!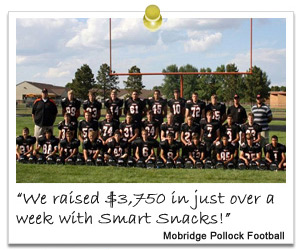 Start Now with our Free Order-Takers and up to 55% Profit!
From cookie dough to candles, flower bulbs to re-usable shopping bags, shoppers to popcorn, JustFundraising.com has you covered with the highest quality products and best profit in the industry.
Order-Taker fundraisers are simple to run! Choose your favorite brochure below, order 1 for each of your sellers, and canvas your community for sales, collecting your funds up-front. After 2-3 weeks of sales, send us your full order and we'll ship you your products, which you'll distribute to your supporters.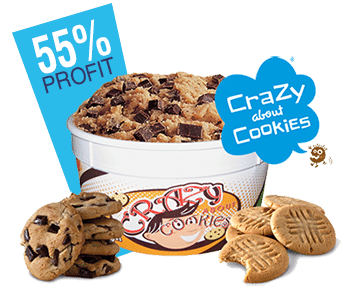 Cookie Dough Fundraisers
One of the most popular and fastest growing fundraising programs. We offer an incredible selection of quality cookie dough fundraisers. They are all delicious.
Crazy About Cookies 10 of our best-selling cookie dough flavors.
$10 Gourmet Cookie Dough All your favorites in a great $10 format!
Preportioned Cookie Dough Enjoy fresh baked, homemade quality cookies.
Gourmet Cookie Dough All your donors need to do is scoop & bake.
Cookie Dough Gift Cards Home Delivery Cookie Dough program!
Tizzy Treats Offer a selection of enticing cookie dough and gourmet snack items.
Collegiate Cookie Dough branded to your favorite colleges!
AL, FL, GA | KY, MI, IN, OH, PA | CO | LA, TX, OK | MS | NC, SC, TN, AR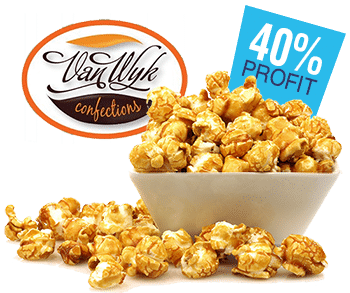 Popcorn Fundraisers
Our popcorn fundraisers are some of the tastiest treats you and your supporters will ever eat! From 7 flavored, caramel and fudge popcorn, to 6 caramel corn flavors.
Year Round Gourmet Popcorn 7 irresistible Gourmet Popcorn flavors at $10 each.
Gourmet Popcorn 7 irresistible Gourmet Popcorn flavors at $10 each.
Caramel Popcorn 6 irresistible Caramel Popcorn flavors at $15 each.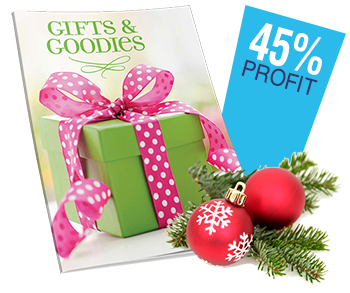 Holiday Shoppers
Try one of our Seasonal Shoppers. We'll pack your sales by student absolutely free of charge, for your most convenient fundraiser.
Holiday Shoppe Offers an amazing array of gifts for the whole family.
Gifts & Goodies A choice of 83 products and over 85 magazines.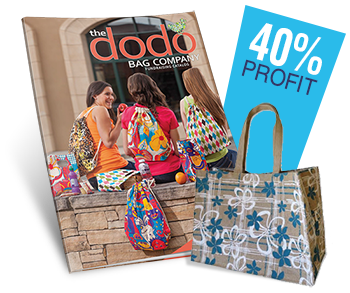 Environmental & Flowers
Going "green" is quickly becoming a lifestyle trend. Join us in our effort to protect the planet. From reusable shopping bags to premier quality bulbs.
Dodo Bags 30 bags total to choose from.
Nature In Bloom Every bulb is guaranteed to bloom.
Art In Nature A wonderful and affordable selection of 29 items.