Candy & Candy Bar Fundraisers
33 Proven Progams That Are Easy To Run!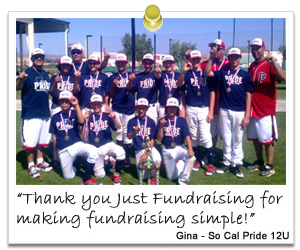 Pick a Candy Fundraiser Now and Earn up to 60% Profit!
From candy bars to $1 pretzel rods, Jack Link's to lollipops, JustFundraising.com has you covered with the highest quality candy fundraisers and the best profit in the industry.
JustFundraising.com offers a minimum order of only 1 case on almost all candy fundraisers. We also offer steep discounts for larger orders. Our products are packaged in convenient carrier cases for your sellers and most products ship out within 48 hours. And of course, we guarantee you the highest profit!