Planning Your Fundraiser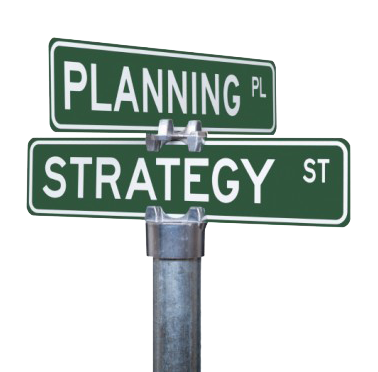 Set Targets and Plan Well! Studies show that 90% of groups that take the time to plan their fundraiser and set targets per individual seller, reach their original financial goals!

A Good Plan is key. At Just Fundraising, our experts can help you come up with specific sales targets per seller, and we can also provide you with incentives to motivate your sellers.

Let's remember, selling is not always easy. A few early rejections can lead to abandonment, and ultimately to you not reaching your goals. Avoid this with careful planning and target setting!

7 Tips to getting off to a Great Start:

1) Let each seller know how many units they must sell for your group to succeed.




2) Have a kick-off event with your sellers and their parents (unless the sellers are adults). Make sure they all understand the importance of your cause!




3) Give your fundraisers tips on where to sell!




4) Prepare a 1-page handout with key information about your cause for each of your group members.




5) Have "practice runs" to help your fundraisers perfect their sales pitch. Telling supporters WHY you are fundraising always makes them extra generous J.




6) SAFETY - Remind them that if they fundraise door-to-door, always go with a parent.




7) Have FUN!

Call one of our experts today to help you design a customized proposal for your group that will give specific and realistic targets for each member!
Back To 'First Time Fundraising' Section