Restaurant Fundraisers
The most critical decision you need to make for your fundraiser is picking the most fun and profitable product or event to do. Choosing the right item to sell is important because it has to generate interest with your donors. How long do you think it will take to get someone's attention when you mention that you can save him or her money at over 18,000 merchants?
Restaurant fundraisers are always in style because they save people money. The cards feature discounts at numerous national restaurants. Schools can sell the cards for $2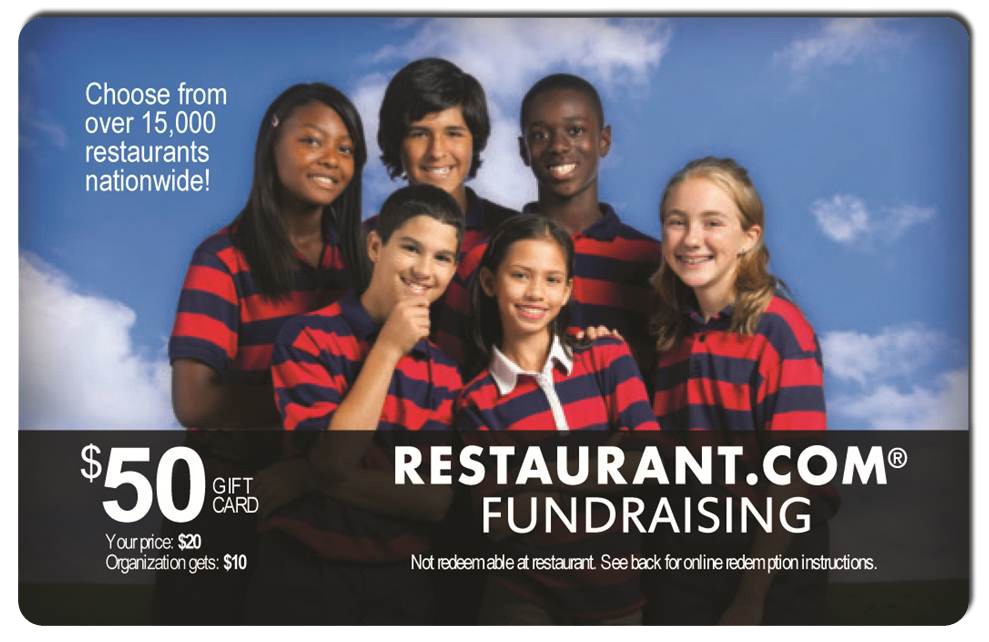 0 and the donors get discounts worth $50, so everybody wins!
The restaurant cards can also be added to any fundraising event that you already have planned. These restaurant.com restaurant fundraisers are such a success with your donors, they will ask for more than one.
Restaurant Fundraisers - Choose Your Favorite Place
Your donors get to create their own restaurant fundraisers card. They can choose from a list of over 18,000 restaurants. Once they've selected their restaurant, they have the flexibility to print their coupons out in a $50 dollar, two $25, or five $10 amounts.
Organizations and schools find the cards worthwhile because fundraising groups can make up to 65% profit with these restaurant fundraisers. The more cards ordered the lower the cost to your group, the bigger the profit!
A Product People Are Looking For
People love to go out. It gives them a break from the week and something to look forward to. Whether it's for Mothers Day or a regular Friday night out, the chance to relax and enjoy good food while saving big will appeal to your donors. Not only will your donors like the savings they get with their restaurant card but so too will the restaurants participating. These cards will increase traffic, sales, recognition and popular opinion of the restaurants taking part.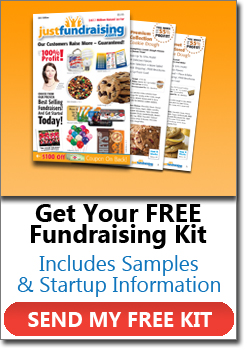 Sales Tips for Increased Fundraising Results
Non-profit groups, schools, social clubs, churches and other organizations have used restaurant fundraisers to help them raise money. For faster sales your group can setup a table at a local mall. Donors respond well to the emotional plea so when talking to them, emphasize the improvements your community will see with their donated money. People will respond to help you; the cards just make it easier for them to give to your project.
Order 10 or more cards per participant because you will see that people are excited about restaurant fundraisers. Your donors will want to give them as birthday gifts or stocking stuffers or as a simple thank you.
Add Restaurant Fundraisers To Your Campaign Efforts
By dividing up your fundraising into different projects you can appeal to different volunteers. Not every campaign is going to appeal to all, so by putting on several your chances of increasing your sales also increases.
Your organization may already be planning other fundraising activities. Some clubs have event fundraises that take most of the year to plan or may have experienced a campaign that fell short of expectations. Not to worry because restaurant fundraisers are quick to setup and easy to add to any existing campaigns.
By selling your donors something they are looking for and with a return of 65% profit to your group, you will find this campaign worthwhile. Consider adding restaurant fundraisers to your campaign efforts next year.
Other Related Articles
Inspiring Fundraising Solutions