Special Offers
Custom T-Shirt Prize Plan Call Us at 1-888-440-4114 for Details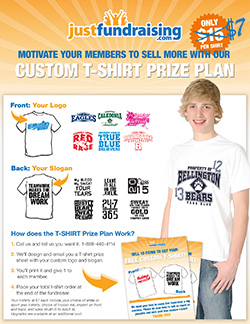 ---

Scratch Cards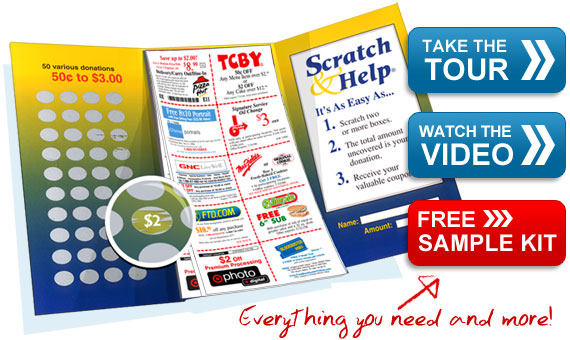 Get 20% FREE!

When was the last time you made 100% profit! on your fundraiser? The Scratch & Help cards offer your group top profit without the hassle. Place your order before October 31st, 2016 and get 20% free cards.
---
Hershey's Rewards For More Success
Value-Added Offers!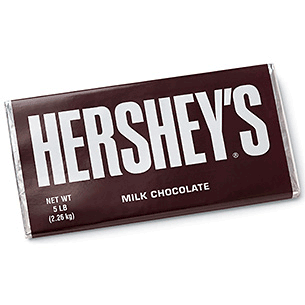 New $2.00 Hershey Fundraising Assortment - 1 5-lb bar for every 6 cases or 24 carriers purchased.

All coupons valid only in the United States and Puerto Rico

---
2 Great offers Special Offers!
1 FREE CASE - With the purchase of 20 cases of our VanWyk Chocolate Bars and Pretzel Rods.
$1 Pretzel Rods, $1 America's Variety Pack, $2 Chocolatiers
AND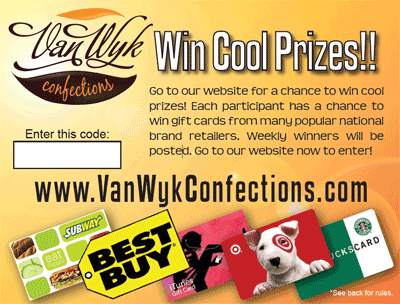 Win Cool Prizes!
Each participant may enter to win a $25 Retail Gift Card!
Inside each carrier of Van Wyk Confections chocolate is a postcard with a code on it that enables you to enter to win great prizes from popular national retailers. Please enter the code in the box along with other required information. You will also be asked to select which prize you would like, should you win. One winner will be selected at random weekly. We will email you immediately if you win. Please check your email regularly. Enjoy your fundraiser and GOOD LUCK!

Available on the following products: $1 United We Stand, $1 America's Variety, and $2 Chocolatiers.
All coupons valid in the continental United States only.

---
Free Flowers

Get 325 FREE Assorted Flower Bulbs!
Fundraise with us and receive 325 free assorted bulbs for every 500 units ordered!
Available on the flower bulb brochures.
All coupons valid in the continental United States only.