Flower Fundraising
Flower fundraising is so very successful—it might even be your most successful fundraiser ever—because the products are really easy to sell to customers.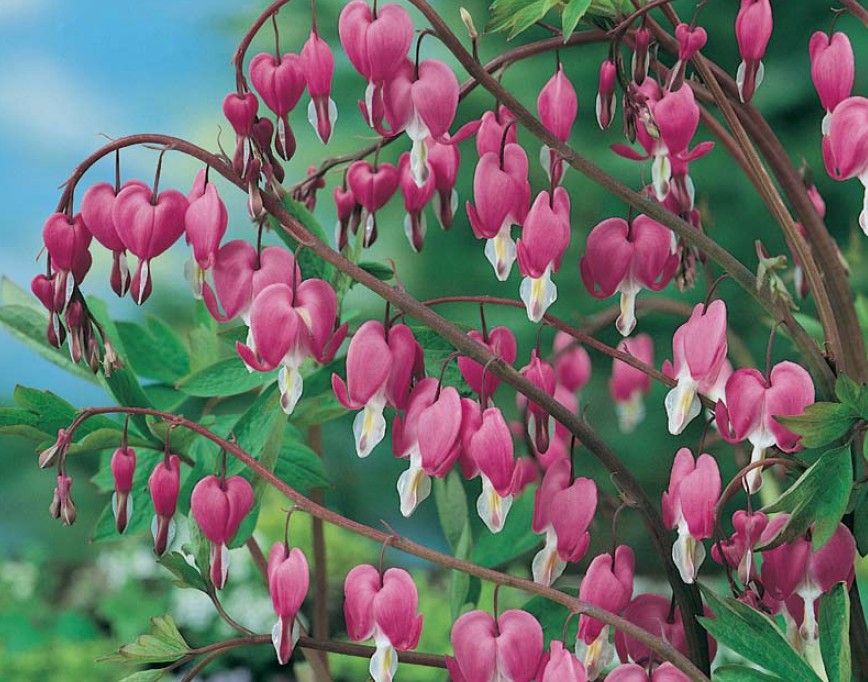 The idea is this: you buy flower bulbs for your organization to sell, using the catalogue program. It's simple and stress-free—no more long days spent hauling merchandise from door to door! It works because everyone likes flowers, and the top-quality, reasonably priced bulbs are guaranteed to bloom. It's so easy—they almost sell themselves!
Flower Fundraising - Great Alternative
This fundraising idea is a great way to incorporate nature into your community. The perennial flowers will bloom for you with little effort (even if you don't have a green thumb). This environmentally-friendly fundraiser is also a high-quality alternative to fundraisers for candy, snacks, wrapping paper, and candles.
Your organization will gain 50% profit from every sale. So if 10 people in your organization each sell just 10 packages, you can easily make $1000 or more! There's a wide variety of flowers to choose from: tulips, daffodils, hyacinths and lilies, among several others.
Flower fundraising is great for elementary schools, community groups, high-school green teams, garden clubs and service clubs. They look beautiful inside gardens, and they lift the spirits of those who look at them. Best of all, they're perennial—they grow back on their own every year, saving you time (and money!). And you even get to exercise while you're planting them!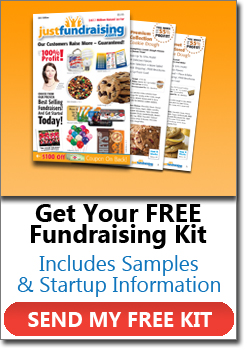 Flower fundraising is especially good for younger fundraisers, since you can teach the little ones about the effect of flowers in the ecosystem: they help prevent soil erosion and filter harmful pollutants from the air. Also, it'll give them a better message if they if they sell natural flower bulbs rather than unhealthy junk food.
2 Flower Fundraising Seasons
There are 2 seasons to buy your bulbs: the fall fundraising season and the spring fundraising season. For the fall fundraising season, you buy the bulbs from May through October, and your supporters plant them in fall (between early October and mid-November). For the spring fundraising season, you buy the bulbs from January through April, and your supporters plant them in spring (early April through May). Your group can be occupied with Flower fundraising the whole year round–you can even have back-to-back fundraisers.
Flower Fundraising Alternative - Even Better!
A huge selection of flowers and bulbs for the Spring and Fall season, guaranteed to bloom! 'Art In Nature' collection has been around for over 30 years and quality has always been their tradition. They sell only choice premier quality bulbs.
Related Articles
Donations Grow With Flower Fundraising