Contact Us
Questions? We're here to help your group make your next fundraiser a success.
Toll-Free: 1-888-440-4114, 9am - 5pm EST
Just Fundraising
Welcome to JustFundraising.com. Our team has helped over 30,000 groups raise over $70 million since 1998. We make fundraising easy for you, by providing high quality fundraising products, backed with our highest profit guarantee. Our friendly and helpful team would be delighted to discuss your objectives with you, and suggest the ideal fundraising program for your group. Please reach out to us!
Our Mailing Adress:
1310 Route 9
,
Champlain
,
NY
12919
,
USA
Toll-Free:
1-888-440-4114
Fax: 1-888-440-7448
Email Us: helpdesk@justfundraising.com
The JustFundraising Team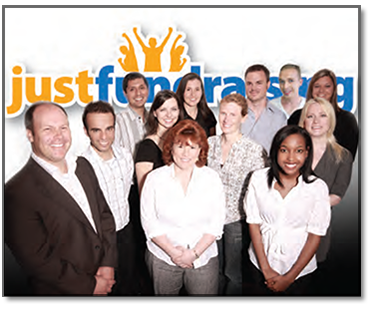 We are here to help you every step of the way!