Insight into the issues and how we can overcome them
School fundraisers used to be a POSITIVE part of childhood…
School fundraising. Over the first few weeks of September, those two words will be printed on countless papers, typed in emails and uttered inside the homes of students all over the country. There was a time when school fundraisers were synonymous with an afternoon of baking by kindergarten kids and their stay-at-home moms. Back then, children knocking on doors and selling chocolates to their elderly neighbours, was a quintessential part of growing up. School fundraising used to be seen as a community building way to make our schools a better place.
Unfortunately, school fundraiser participation has steadily DECLINED…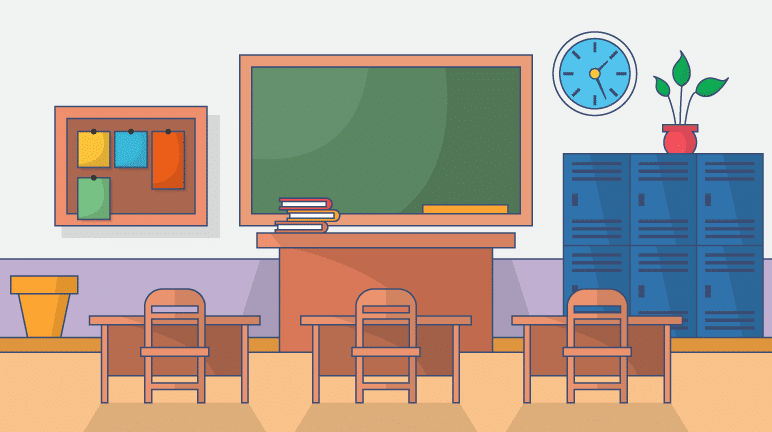 So, what has changed? Why is it that nowadays the words school fundraiser can actually cause stress instead of joy? Unfortunately, most of today's parents can attest to the fact that they have experienced despair and aggravation at the proposition of school fundraising. How did we get here? How did we, as a society, get to a place where when our children hand over a paper detailing how our help is so desperately needed and we as parents cringe.
This is not a totally new development. Over the past ten years, home and school committees everywhere, have seen the change. It has become increasingly difficult to get parents and even students, to participate in product fundraising for their own schools. This has been an exceptional challenge as governments and school boards have continued to cut funding to our local schools. With a lack of funding and a parental disinterest in school fundraising, the vibe in our schools has changed. When things like special activities, field trips and celebrations are cut out from school life, students suffer.
The perfect storm has dealt a major blow to school fundraisers!
Tough economy means tighter wallets…
Our economy has been through ups and downs over the past dozen years or so, which has made it much tougher to ask neighbors and friends for their financial support. Considering that students' parents themselves often make several purchases from the products being sold, tighter wallets impacts the fundraising results directly.
Busier parents…
Now more than ever, we have so many more single parent families, as well as families where both parents are working. Finding time to make calls or go door-to-door with your child has become that much more challenging.
Fundraising Fatigue…
Because schools have been raising less money with their current fundraisers, many have doubled-down on their number of fundraising campaigns in an effort to maintain their fundraising budget.  This has meant that resources are being tapped and strained to their fullest, which has steadily turned more students, parents and teachers away from getting involved!
Value for their money…
There are so many inexpensive shopping options including dollar stores which are offering higher quality items, so when you compare to what's in some school holiday shoppers, you may really feel like you're being taken advantage of. It's hard to ask friends and family to buy a $15 item that they can buy in the store for $3.
All these changes in family dynamics, parental finances and school resources have contributed to a very different lifestyle for all involved. Parents are busier than ever, kids are in daycare longer hours, teachers are overburdened, kids have more homework than ever and schools just don't have the resources and support they used to. No kidding no one wants to spend their free time fundraising! There's barely any free time to be had. Parents and by default students, are feeling overburdened with the amount of fundraising that schools need versus the time they feel they can allocate to it.
The Damage from Lower School Fundraiser Participation Rates Has a Major Impact!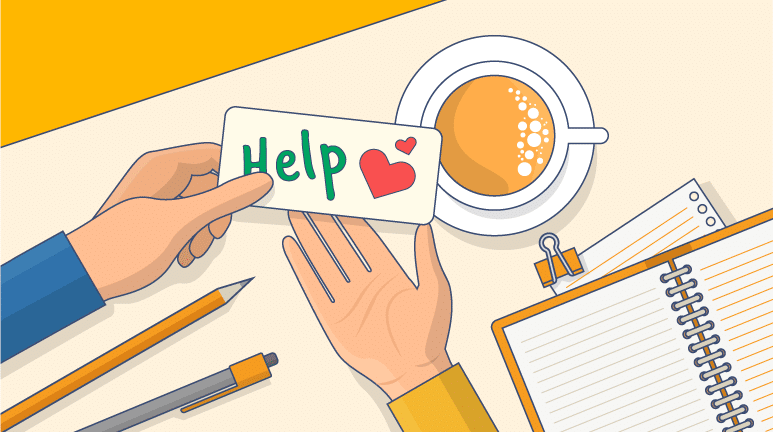 All these issues now that they are broken down make sense-but this raises the following question of how do these factors then affect the schools? What happens when families don't want to fundraise? Or as it has become popular in some areas, parents simply opt out?
Budget Cuts to sporting events and activities…
Lack of participation in school fundraising causes a number of issues. For one, more cuts. Cuts to extra sporting events, art clubs, music programs and more. Cuts to field trips and sometimes even graduation ceremonies. This has a massive negative impact on school life for the students. School is not simply an academic environment, it is a microcosm of the real world. With this in mind, we are doing a great disservice to the well-rounded education of the next generation by allowing this to happen.
There is another element too. What happens when school fundraiser participation is simply low but not gone completely? Does everyone benefit from the money raised? Or do only those who participated reap the rewards? The fact is that neither situation offers a quality and complete answer.
Kids get in trouble at higher rate…
Without extra-curriculars and special events, what do the students do with their free time? One argument is that they can find their own fun which depending on a multitude of factors could result in a higher percentage of kids getting into trouble during off hours.
School Spirit … Give me an H…E…L…P…
On top of all this, when there is low participation in school fundraisers, school spirit suffers. When students and parents are not actively involved in school life, often their support for teachers and for school run events is also low. It turns into a continuous cycle of negativity.
When Parents Get More Involved in Fundraising… Great Things Happen!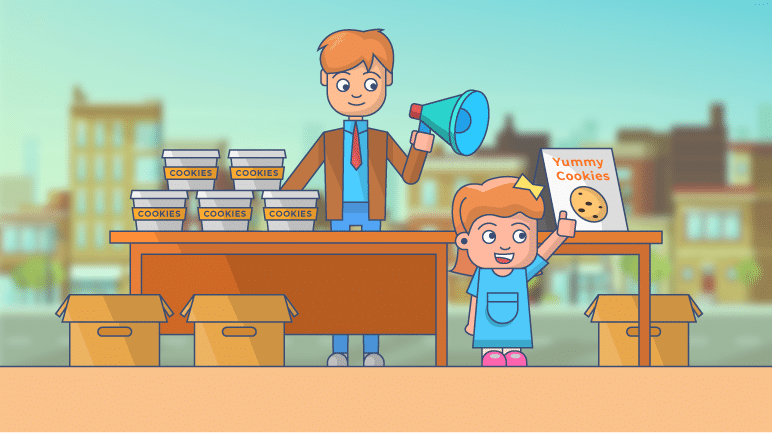 More than just raising much needed funds for the school, some of the most important benefits for our children have nothing to do with the activities they fundraise for. Fundraising requires student involvement and parental involvement. When parents are more present in the school and are willing and active participants in their child's fundraising projects, good things happen! Various studies have proven that in schools that have high levels of parental involvement, the students also benefit in the following ways:
They attend school more regularly
Have better grades and score higher on exams
Have better social skills and less behavioural issues
Have an overall better attitude towards school in general
Have stronger relationships with their parents
So, with all these negative impacts, what can schools do to remedy the problem of a low fundraiser participation rate?
The Good News… Parents Understand The Benefit of Fundraising Activities?
We know that participation has dropped significantly over the past decade and for the most part, we know why. What's interesting is that approximately 76% of parents actually believe that fundraising is a positive thing. Despite low participation, parents actually want to keep fundraising activities in our schools. This is definitely something worth focusing on. If parents believe in fundraising but participation has dwindled, then we simply need to find better and more current ways of fundraising in order to get those participation numbers back up again.
So What Can Your School Do To Boost Participation Rates?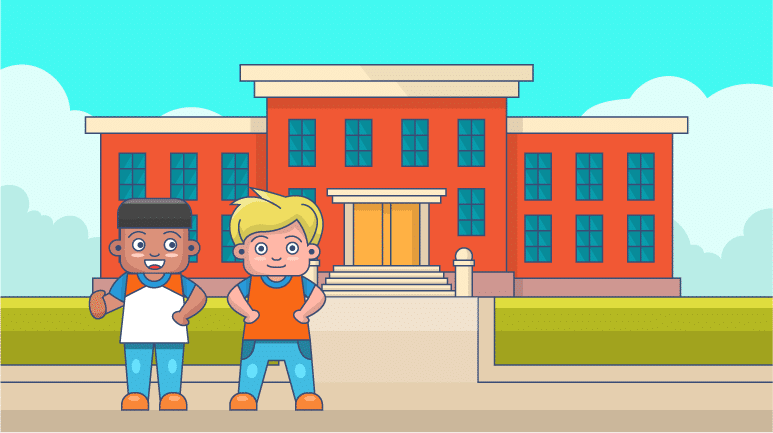 Slow and Easy
Like most things, you won't get parents and students jumping on the fundraising band-wagon by throwing a year's worth of fundraising at them. A gradual approach is best. Slowly introduce the ideas. Keep it simple, emphasize the benefits to the students and approach each fundraising plan in a clear and concise way.
Build a Strong Network of Volunteers:
Make parental involvement a huge priority, not just for fundraising but for general school activities. If parents get involved and a strong organization is built, then fundraising will become much easier a concept to get across to the entire school.
Match the Fundraiser to a Holiday or Theme:
Successful school fundraisers happen when the project matches the needs of the community that is being approached. For years, this has meant matching fundraisers to holidays and current events. Selling holiday wrapping paper at Christmas time for one is a classic yet time tested idea. Bake or snack sales at events that families are already attending for other reasons is also a solid school fundraiser.
Consider New Products and Trends?
However, in recent years many new trends have developed when it comes to school product fundraising. There are several new options that highlight and appeal to a wider and more diverse population base.
Have a look at some of these new trends and products.
Scratch cards -fun, easy and very little product to handle!
School merchandise -boost school spirit while fundraising!
Discount cards -movies, dinner etc… things people will be doing anyway!
Environmental involvement -make your fundraiser benefit the environment!
Flower Bulbs for Mother's Day or other holidays!
Popcorn, snacks, candles and so much more!
Online donation platform
Color-Thons, Read-a-Thons, etc
Trends come and go but they are important ways to listen to the beat of a community. Ignoring them and sticking to the old "tried and true" is a sure-fire way to make the exact opposite happen.  Change is not a negative. It is how the world advances. Therefore, we have to listen to the changes in our communities. Fundraisers need to answer to our immediate needs in order to sell themselves. The benefits have to be obvious, easy to come by and helpful.
Other helpful tips and ideas to consider:
To find qualified volunteers, reach out early in the year before people have filled up their schedule.
Use various communication methods to reach out (kiddie mail, email, flyers)
Ask for parents to submit ideas in an easy and quick way. People are more likely to get involved when they have a hand in creating the plan.
Make it fun! It can't be all work and no play. Emphasize the social aspect and perhaps reward parents who participate with an invitation to a night out. This helps build friendships which in turn will raise involvement.
Keep PTA-PTO meetings short, have multiple levels of involvement available.
Be welcoming and open to all, reach out to new parents, translate the material if need be, send personal invitations.
Try new things. Doing the same old fundraisers year after year becomes stale. Look for new ideas and emerging trends.
Support a local cause, charity or other event that is close to the hearts of the school community. Extending that fundraising to beyond the school is another great way to enlist families. It can also be a fabulous and meaningful learning experience for the students whether it's supporting a local Cancer charity, animal shelter, the homeless, or another charity in need.
CHECKLIST – Increase School Fundraiser Participation By Following This Checklist for Your School Fundraiser: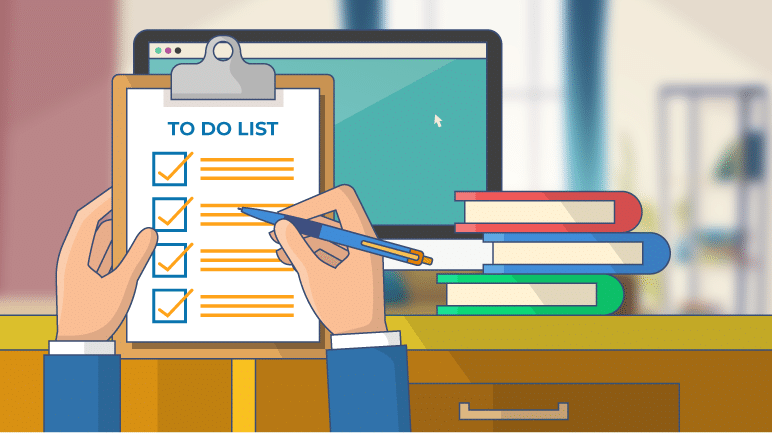 Before the fundraiser starts:
Get a fundraising leader that is organized, ideally experienced with fundraising, and that is well respected throughout the school.
Build a team of competent, fun and energetic volunteers
Determine WHY you are fundraising and establish a financial goal based on your needs.
Decide on a fundraising product that your school members and community will love, in terms of quality and value. Make sure it meets your profit requirements. There's no use selecting a product that everyone loves but that yields almost no profit.
During the fundraiser:
Have an awesomely fun launch involving kids and parents
incorporate a prize plan that your students will love and be motivated by. Most prize programs available are designed for grade 1 and 2 kids and you need to sell so much to be rewarded – where's the motivation in that?!
Get a prize plan for the parents too – maybe you can get local restaurants to donate restaurant gift cards and a travel agency to donate a weekend getaway!
Make sure you get the teachers on board so they can remind the students of the purpose, financial goals and prizes a few times per week.
After the fundraiser:
Communication is key – thank the parents, teachers and supporters via email, local press and your next school event.
Remind them of how their contribution made a significant impact.
Your next school fundraiser is still the best way to create a healthy school environment that supports your extra-curriculars, school trips, special events and other school needs. It's an incredible opportunity to help our students get involved and experience what it means to work as a team towards a larger common goal. By taking the necessary steps to increase the involvement and participation of your school's parents and students, you are taking a huge step in a brighter future for your school!
We'd love to hear what your school is doing to increase student and parent participation!