Fundraising Stories To Help Motivate & Inspire You.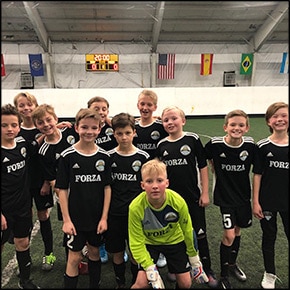 Cookie Dough Fundraiser Was Very Successful
Our FORZA Cookie Dough fundraiser was very successful. Having only 13 boys, each of them went door to door and selling cookie dough made it easy especially around the holidays. We are using the money that we made to go to Vegas Cup in January, this is our first out of state tournament and we are all super excited. A big thank you justfundraising.com for helping us to get there. We will definitely be selling cookie dough again.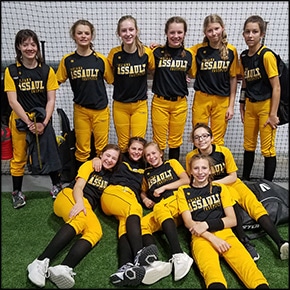 We Raised Even More This Year!
This is the second year that Indiana Assault Fastpitch '06 did the $10 cookie dough fundraiser in order to help each girl with their softball expenses, and it was even more successful than last year! The fundraiser ran just under three weeks, and in that time, these 11 girls earned over $1,800! The order arrived quickly, and since delivery to customers, we have gotten lots of compliments about how good the cookies are. It's reassuring to depend on a trusted source for our annual fundraiser. The team also appreciates this simple way to earn extra funds toward expenses!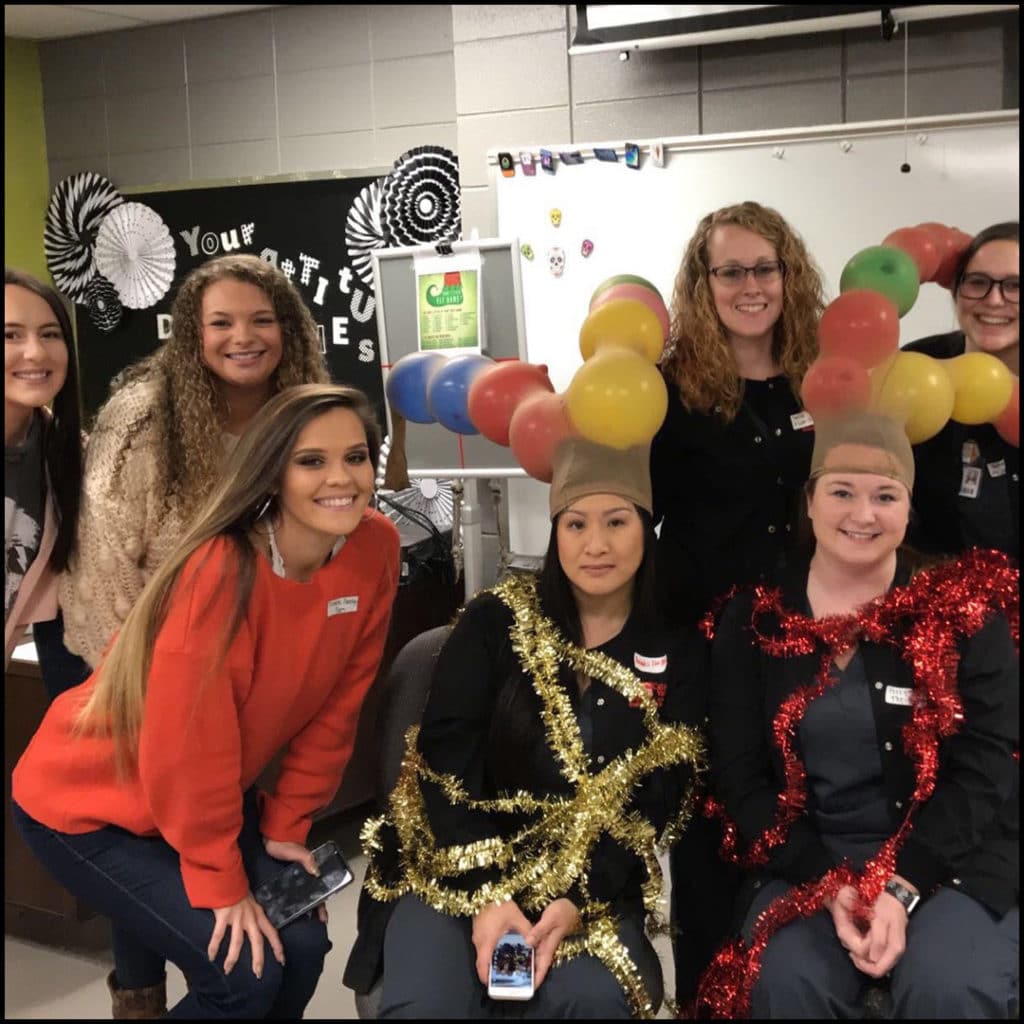 Our Fundraiser Was A Big Hit!
This is our group after playing a game at our Christmas party! The snackin in the USA, and it was a big hit! We plan to continue fundraising through this corporation because it is easy, everyone is super nice and helpful, and the product is delicious! We are so satisfied with our time fundraising. Thank you so much.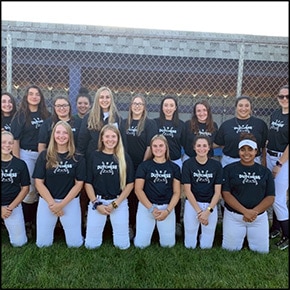 We Raised Over $2,000!
Dutchess softball raised over $2,000 in cookie dough!! We were very successful in meeting our goal & hope to meet our overall goal to go to Myrtle Beach for spring break training! Dutchess softball never made it as a team and last year we came in second in our division & hope with the training we will take first this year!!
GO FALCONS!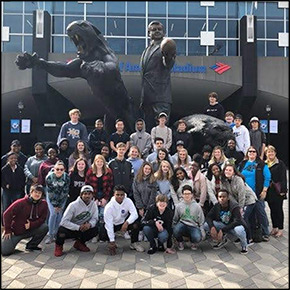 Fundraising With Cookie Dough Helped Fund Our Awesome Trip!
We had a great cookie dough fundraiser with JustFundraising this fall. We were able to help fund our Bank of America Stadium Tour for Sports and Entertainment Marketing. Such an awesome trip! Thank you JustFundraising!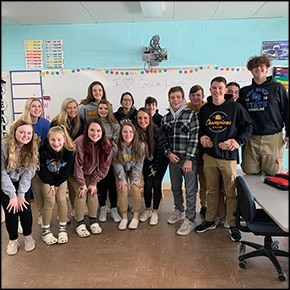 We Fundraised With Cookie Dough For Prom!
We are the hardworking & goofy juniors from Don Bosco High School in Gilbertville, Iowa who sold cookie dough to raise money for our prom! We're so excited to put the proceeds toward our decor this year-and even more excited to eat our cookie dough 🙂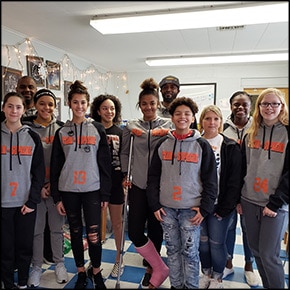 The Scratch Card Fundraiser Was Fun
Our girls had lots of fun with this fundraiser. The money they raised went to the Organizations gym time and travel expenses for their basketball tournaments.
Our Organization is made up of about 50-60 kids and most of our expenses are paid with the money we raise through fundraising. Thank you Just Fundraising for helping us make this fundraiser a good one!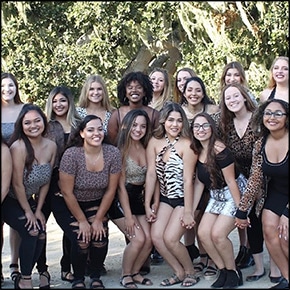 Popcorn Fundraiser Sold Itself
We are Theta Alpha Sigma Sorority at CSU, Monterey Bay. We used the Gourmet Popcorn fundraiser to raise almost $800 dollars with just 19 of us!! It was very easy and the popcorn sold itself it was so delicious! It was also very easy to distribute and we will definitely be using this fundraiser again in the future!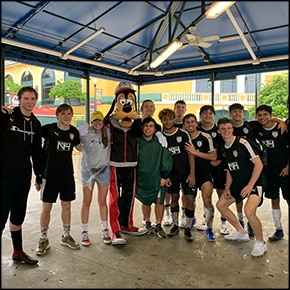 The funds raised helped send us to the ESPN Wide World of Sports for the Soccer Championship!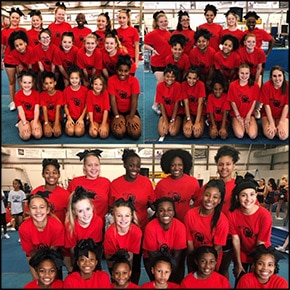 Raised Funds For Cheerleading Nationals
We are a competitive cheerleading team with Champions in Motion, located in Burlington, NC. The money raised is to attend Cheerleading Nationals in San Antonio, Texas, in July 2020. We have 47 athletes between our 3 squads, with ages ranging from 8-18. These girls have such a passion for cheerleading, and they are so excited to show off their hard work and talent at Nationals 2020!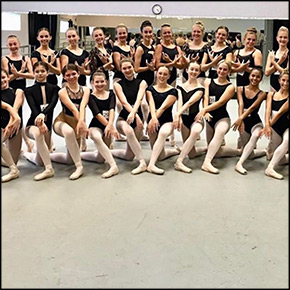 We Raised Over $3,000!
We were fundraising for new tutus and cameras for the studio. Our dancers have had a great response to the cookie dough fundraisers and look forward to receiving our order!We are thrilled that the cookie dough will be just in time for the holidays! We will definitely be enjoying the cookies for our Dancers.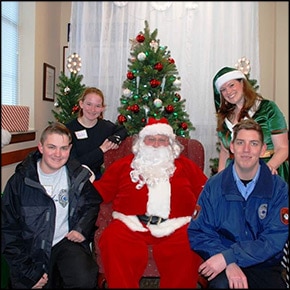 Sold Over $4,000 Of Cookie Dough!
The Hartford Police Department Cadet Post #9910 sold over $4,000 in cookie dough during their winter fundraiser.
The fundraiser helped the Cadet Post purchase all new uniforms, help pay for 2020 membership fees, and the 2020 Wisconsin State Conference for the Cadets in late January 2020.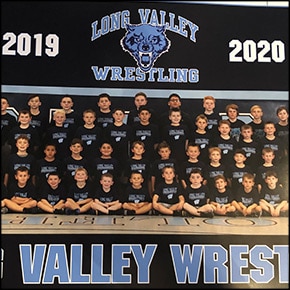 The Cookie Dough Fundraiser Was Great!
This fundraiser was great for the long valley wrestling club! We made quick and easy money and the best part is that the cookies are actually delicious! I highly recommend this fundraiser to any group trying to raise money that does not have a lot of volunteers.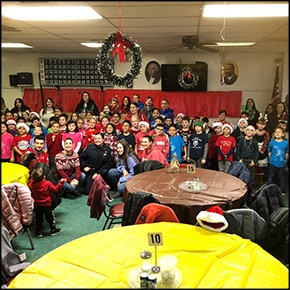 This is the giveback that our school took part in this year at a senior center. All the money raised from our cookie fundraiser helped to purchase gifts for the seniors.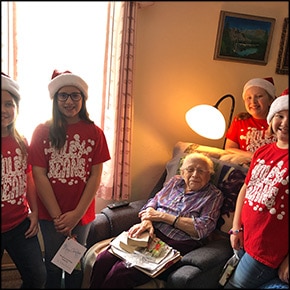 Singing And Spreading Joy
Our group Holey jeans is a community singing group. We raised money to deliver gifts to are residents of nursing homes! Then the Saturday before Christmas we delivered the gifts and sang to the residents. We continue to raise money for the community service as well as travel around singing and spreading joy!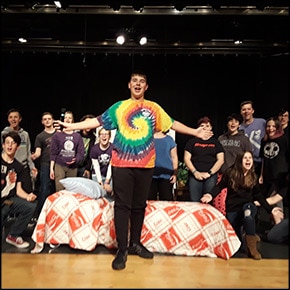 We sold earth candles to support our high school drama club.