Questions? We're here to help your group make your next fundraiser a success.
Toll-Free: 1-888-440-4114, 9am - 5pm EST
You are also welcome to review these helpful topics:
Ask the expert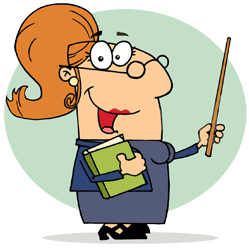 Perhaps you have a unique question specific to your group or you'd like to get our feedback on a few of your ideas. We'd like to assist you in your fundraising endeavors, so simply type in your question or comments below and we'll respond within the next 24 hours. If you need a quicker response, please call us toll-free 1-888-440-4114 .