Candy Fundraiser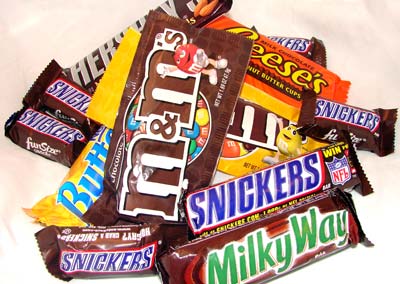 Your candy fundraiser will be a sure success with America's favorite brands available from JustFundraising.com. You'll get up to 65% profit with tried a true money makers from Hershey's. Don't settle for anything else for your next candy fundraiser.
Candy Fundraiser Bars You Can Count On!
Recognized Nationwide
Quality You Know
Up to 53% PROFIT!
Free Shipping!
See Candy Fundraiser Choices
Contains 8 Kit Kat, 8 Reese's Peanut Butter Cups, 8 Hershey's Milk Chocolate With Almonds, 6 Twizzlers.
America's Variety 14 Creamy Caramel, 12 Roasted Almond, 12 Crispy Rice, 8 Tasty Truffle, 6 Mint Chocolate.
Schools & Youth Sports Candy Fundraiser Extras!
Great Rebate Programs
Value Added Offers from Subway !
FREE Incentives and Gifts
See Candy Fundraiser Incentives
Candy Fundraiser Tips!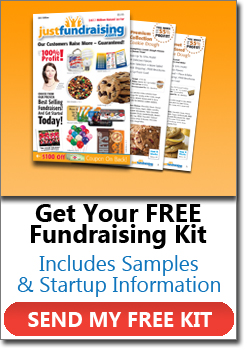 TIP: Small Groups For smaller groups doing a candy fundraiser, consider ordering $1 variety packs. This way your group has more choice to offer your supporters without having to buy more cases than you need.
TIP: Sell At Events Your candy fundraiser will be a sure hit at your team games, school or group events. A large number of supporters with the munchies will translate into higher profits.
Brandon Smith, Excel Assembly of God " We didn't have to work too hard and found it a lot of fun and easy to get rid of. After 2 weeks we ordered another 20 cases."